Welcome to the definitive drive-in movie theater resource!
A comprehensive and continuously updated web site dedicated to drive-in movie theaters and their history
The site features an online searchable database of almost 5000 drive-in theaters and thousands of photos.
The kind of information we collect and share includes historical facts and data, living history or anecdotes, news and media items, images (drawings, photos, video, even sound clips), as well as website visitor comments, forums, ratings and reviews, and drive-in theater related products.
Whether you're new to drive-in theaters or a seasoned veteran, this website should have something for you. If you're new to drive-in movies and planning to go to a drive-in theater, be sure to see our tips for new drive-in theater goers.
Featured Drive-Ins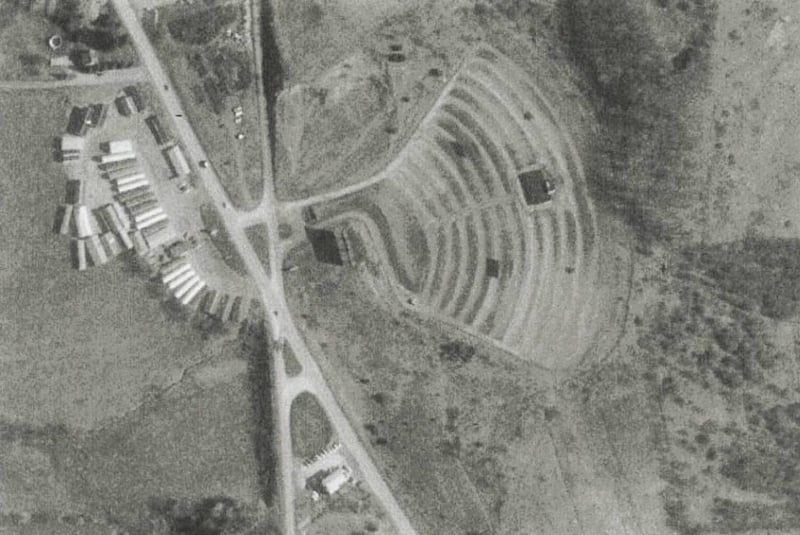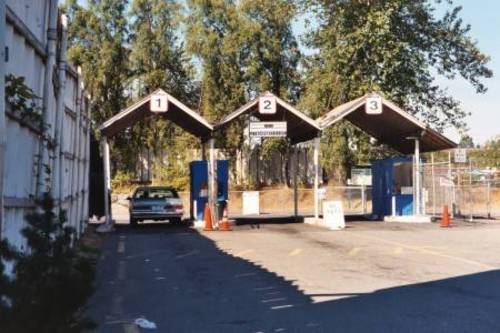 Our track record
Drive-In Theater Stats
Mon Nov 27 2023
Drive-in Movie Theaters

Photos

Updated this week

New Uploads